TerraNova Capital is a premier investment, merchant bank and advisory firm with global reach
Over 20 years of building long term relationships
TerraNova Capital Equities provides investment banking services including equity and debt placements, PIPE's, registered directs and secondary market liquidity to private company (pre-IPO) shareholders, Member FINRA/SIPC.
TerraNova Capital Partners delivers Merchant Banking and M&A advisory services including divestitures, sell-side transactions, valuations and restructuring to small-to-middle market companies.
Banking Solutions
International
NEW YORK, July 28, 2021 — TerraNova Capital Structured Finance ("TerraNova Capital"), the credit advisory and special purpose finance division of TerraNova Capital Equities, Inc. today announced the launch of their SPAC Backstop and deSPAC finance platform. The TerraNova finance platform will help SPACs identify structured finance solutions in conjunction or in place of PIPE financing and redemption shortfalls.
Independent Banking OpportunitIES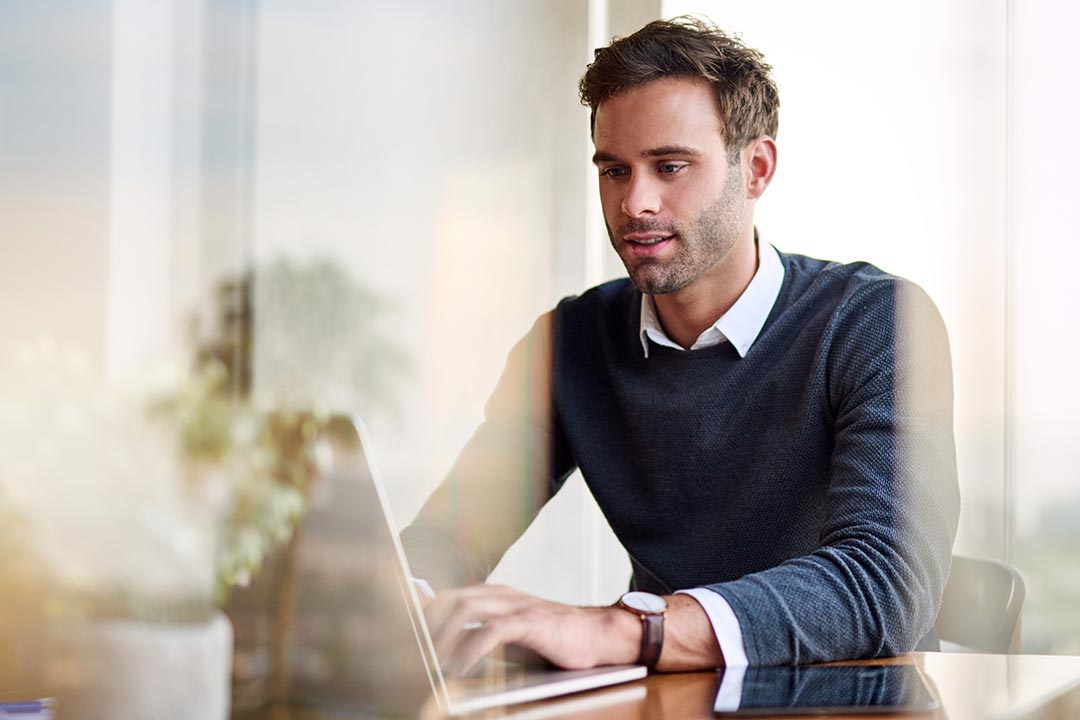 Become a Terranova Banker or Advisor

.

We provide an entrepreneurial and collaborative environment to conduct capital raising and advisory services for our clients with a team of very experienced financial professionals.