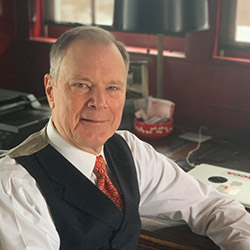 John Steinmetz
Executive Chairman
John Steinmetz founded TerraNova in 1998. He is the Executive Chairman of TerraNova Capital Equities, Inc. (TNCE) and TerraNova Capital Partners, Inc. (TNCP)
John is a seasoned investment banker and serial entrepreneur with over 30 years of experience in investment banking, venture capital and private equity. He has completed more than 100 transactions for both public and private growth companies. Before founding TerraNova, John co-founded Spencer-Trask Securities, Inc. in 1990, an investment banking firm that has provided capital raising and advisory services to companies such as Myriad Genetics, NTN Communications, FirstCom Corporation, and Ciena Corporation. From 1983 to 1990 he served as a capital markets specialist, predominantly in direct equity and private placements, for several notable financial institutions including Smith Barney and Douglas Barclay Investments. Mr. Steinmetz holds a BS degree in Mechanical Engineering from Purdue University.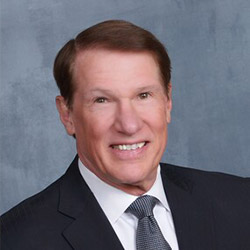 Craig Cerny
Chief Executive Officer
Craig Cerny serves as Chief Executive Officer of TerraNova Capital Equities, Inc. and TerraNova Capital Partners, Inc. He joined TerraNova in 2015.
More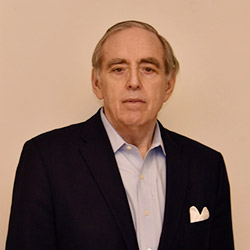 Peter Gelb
Chief Operating Officer
Peter Gelb is the Chief Operating Officer of TerraNova Capital Equities, Inc. and the Chief Operating and Financial Officer of TerraNova Capital Partners, Inc.
More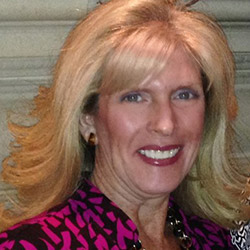 Jackie Goode
Chief Compliance Officer
Investment matters can be complicated, our experts are on hand to help answer your questions and offer solutions.
Subscribe to Insights
We are on a journey to build a firm that reflects the new distributed economy. Stay up to date on our most recent transactions, Industry insights and career opportunities around the world.