TerraNova Capital Sector Focus
We actively target growing, EBITDA-positive middle-market companies (Transaction size $5 to $100 million or larger ) in the following sectors: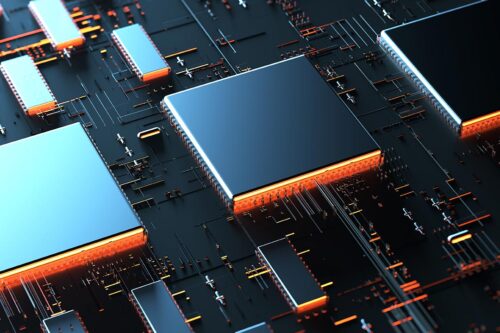 Technology Sector
5G, Artificial Intelligence, Data Science, Internet of Things, Edge Computing, Robotics,  Blockchain, Virtual Reality, Telecommuting Technology, Cyber Security, E-commerce, Remote Learning, Marketing Automation, SaaS Software Technology
Healthcare Sector
Biotechnology, Biopharma, Telemedicine, Bioinfomatics, Healthcare IT, Medical Devices, Physician Services, Long-Term Care Services, Telehealth and Therapy, Urgent & Primary Care Services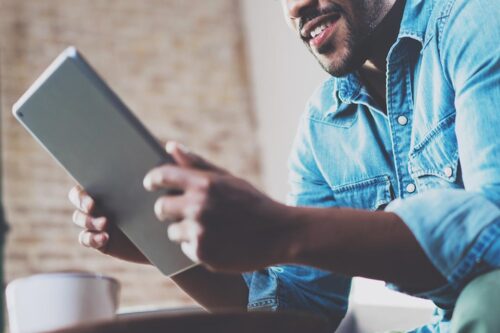 Consumer Brands & Media Sector
Specialty Products, Beverages, Organics, Publishing, Internet Media, Streaming Services, Online Advertising, Digital Media, eSports
Business & Financial Services Sector
Real Estate Finance, Transportation, Fulfillment and Logistics, Distribution,  Business Process Outsourcing, Marketing Services, Financial Services,  Information Processing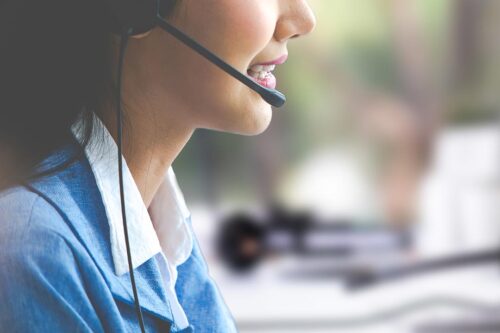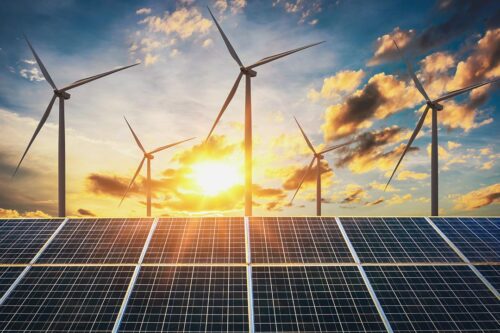 Clean Energy Sector
Solar, Electric Vehicles (EV),  Battery Technologies, Geothermal, Renewable Energy, Wind Power, Hydropower
Cannabis & Wellness
CBD Products, Edibles & Oils, Restorative Fitness, Wellness Technology (Mental Fitness, Self-care, Sleep), Medical Supplements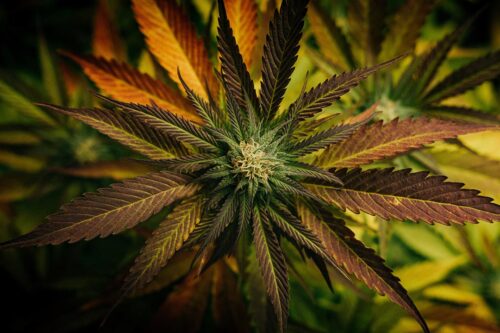 Investment matters can be complicated, our experts are on hand to help answer your questions and offer solutions.
Subscribe to Insights
We are on a journey to build a firm that reflects the new distributed economy. Stay up to date on our most recent transactions, Industry insights and career opportunities around the world.