TerraNova Merchant Banking
TerraNova Capital Partners merchant banking business focuses on disruptive, high growth situations where we can create significant value by leveraging our expertise and network relationships.
High growth opportunities concentrating on:
Healthcare/IT
Technology
Clean Energy
Cannabis & Wellness
TerraNova acts as a trusted advisor providing services including:
Corporate governance
Executive search
Strategic partnerships
Business development opportunities
TerraNova and its principals will consider making equity investments in merchant banking clients

"Working with John and TerraNova Capital has been an experience steeped in success.
For years the TerraNova team has been there to save the day when we most needed them. Raising capital for TM Technologies when we were just nurturing the idea, to providing the seed financing for COMSoverign to secure target acquisitions and help and going public.
They have been helpful on the human resource and business development side assisting the company achieve critical milestones, the TerraNova team really made a difference for us.
The senior team is a group of unique individuals that will do what it takes to get the job done and refuse to give up where others would. To have them on your team is lucky indeed!"
Semper Anticus,
– Dan Hodges
Chairman, COMSovereign / TM Technologies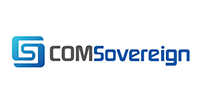 ComSovereign
(Telecommunications)
$7,000,000
Bridge Loan & Common Stock
2020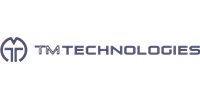 TM Technologies, Inc.
(Communications Technology)

$
12,450,000
Senior Convertible Debentures & Common Stock Warrants
2019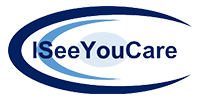 ISeeYouCare, LLC
(Healthcare IT)

$4,000,000
Common Equity
2018
TransformX, Inc.
(Telecom)

$2,600,000
Convertible Debentures & Warrants
2017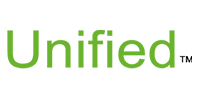 Unified Logistics, Inc.
(Business Services)

$24,950,000
Preferred Membership Interests
2008
Investment matters can be complicated, our experts are on hand to help answer your questions and offer solutions.
Subscribe to Insights
We are on a journey to build a firm that reflects the new distributed economy. Stay up to date on our most recent transactions, Industry insights and career opportunities around the world.