INDEPENDENT BANKING OPPORTUNITIES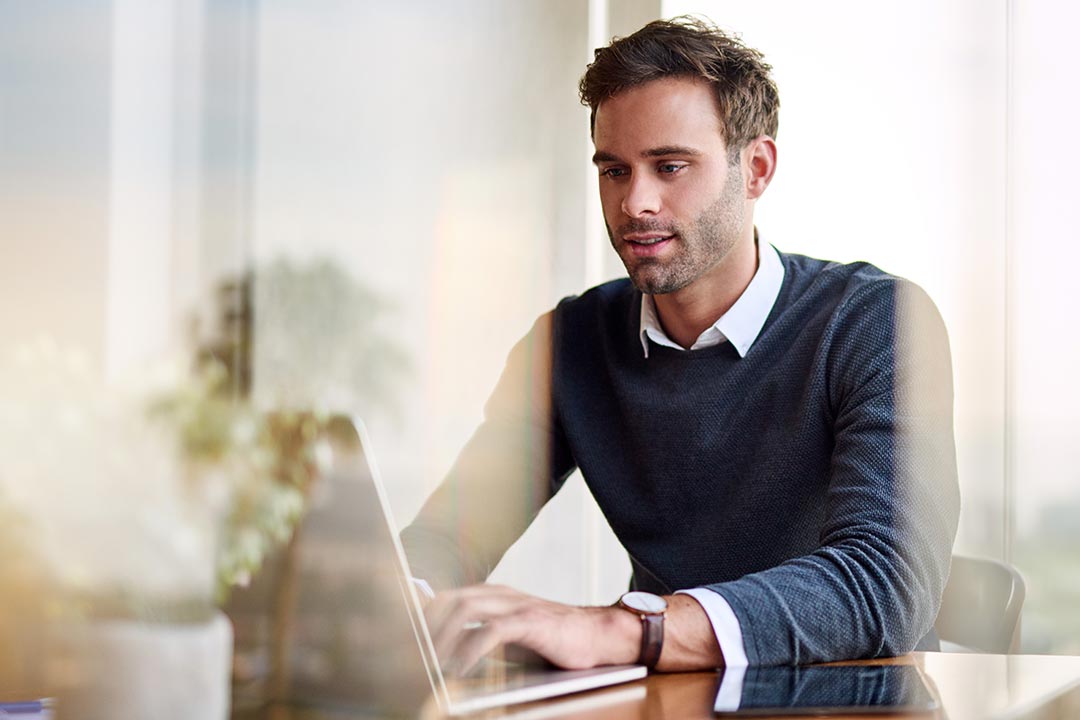 Become a Terranova Banker or Advisor

.

We provide an entrepreneurial and collaborative environment to conduct capital raising and advisory services for our clients with a team of very experienced financial professionals. We offer highly competitive fee and commission compensation and an equity participation program so you can become a partner/shareholder in the firm.
Corporate Office:
TerraNova Capital
420 Lexington Avenue, Suite 1402
New York, NY 10170
Join The TerraNova Capital Team