Merchant Banking and M&A Transactions
Select Recent Transactions

Weiss Medical Inc.
(Healthcare)

$10,603,750
Sell Side Representation
2021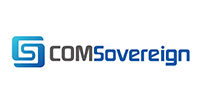 ComSovereign
(Telecommunications)
$7,000,000
Bridge Loan & Common Stock
2019 – 2020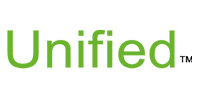 Unified Logistics, Inc.
(Business Services)

$24,950,000
Preferred Membership Interests
2008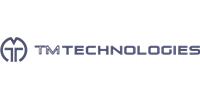 TM Technologies, Inc.
(Communications Technology)

$
12,450,000
Senior Convertible Debentures & Common Stock Warrants
2019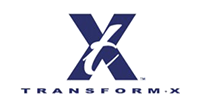 TransformX, Inc.
(Telecom)

$2,600,000
Convertible Debentures & Warrants
2017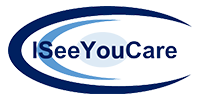 ISeeYouCare, LLC
(Healthcare IT)

$4,000,000
Common Equity
2018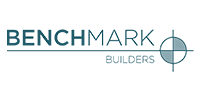 Benchmark Builders Inc.
(Construction)

$75,000,000
Sell Side Representation
2017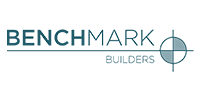 Benchmark Builders Inc.
(Construction)

$75,000,000
Sell Side Representation
2017
Investment matters can be complicated, our experts are on hand to help answer your questions and offer solutions.
Subscribe to Insights
We are on a journey to build a firm that reflects the new distributed economy. Stay up to date on our most recent transactions, Industry insights and career opportunities around the world.